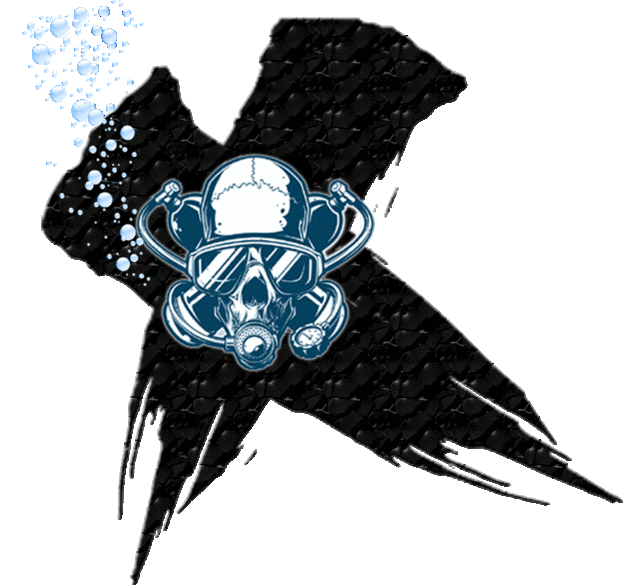 Join in the summer

Lots of fun and education for the kids

(Ages 8-12)

Course Outline 1.5 hrs/1 session 45.00

Children should be comfortable in the water, but they don't have to be super swimmers. The maximum depth is only 2 meters/ 6 feet. Typical sessions last about an hour depending on size of group (sign up, gear up and fun included) In pool or confined open water

What You Learn

Experience what scuba diving is like under the supervision of PADI Instructors.

Take their first breath underwater

Learn how to use scuba diving equipment.

Bubblemaker Parties  (Ages 8-12)

These are great for Birthdays, or any other type of event. Whether you have a pool or you need to rent one just let us know.

Party Outline

6 kids ages 8-9 yrs or 8 kids ages 10 yrs and up (Per Instructor)

1-2 Hrs depending on pool time 

Contact us for details and pricing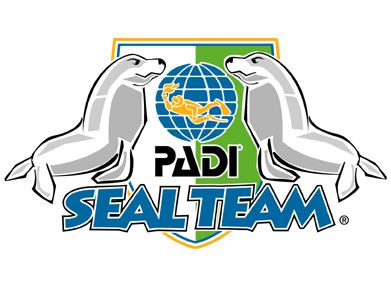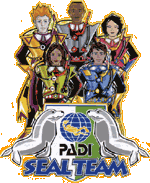 PADI SEAL TEAM (175.00 plus the cost of crew-pack) Kids 8-12 years old don't have to wait to get in on the fun and excitement of scuba diving -- just join the PADI Seal Team! This stimulating program appeals to kids who crave adventure, seek the challenge of learning new skills and want to gain an appreciation for preserving the aquatic realm. They also earn credit towards their Jr. Open Water Diver certification.

BECOME A PADI MASTER SEAL 

PADI MASTER SEAL TEAM (Cost 300.00)

PADI Seal Team members and PADI Junior Open Water Divers can take it to the next level with the PADI Master Seal Team. Kids age 8 and older can earn the Master Seal designation by completing a wide variety of Aquamissions, including underwater and nighttime navigation, wreck exploration, search and recovery, weightlessness and more! You'll be proud to call yourself a Master Seal!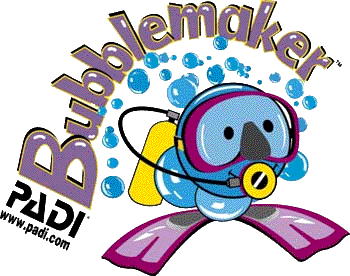 Ready to blow bubbles? The Bubblemaker crewpak gives kids a memento of their visit to the underwater world and is full of fun surprisesThe pack includes: a kid-sized beach towel, log book, certificate, temporary tattoo emblem and the adorable and a popular Bubblemaker "action figure." Adults love them, too.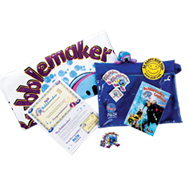 Bubblemaker Crew-Pack - Optional not required for course