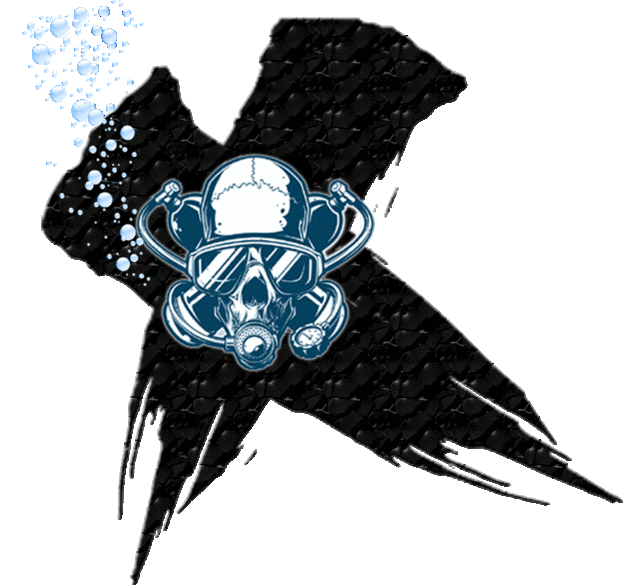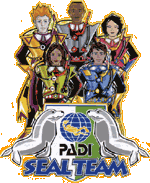 Who can be a PADI Master Seal?

The PADI Master Seal Team is a program for children eight years or

older who are PADI Seal Team Members or PADI Junior Open Water

Divers. The PADI Seal Team provides a structured learning environment

combined with enjoyable scuba activities. This stimulating program

appeals to kids who crave adventure, seek the challenge of learning new

skills and wanting to gain an appreciation for preserving the aquatic realm.

What do PADI Master Seals do?

To become a PADI Master Seal, each participant must complete the

following Specialty Aquamissions: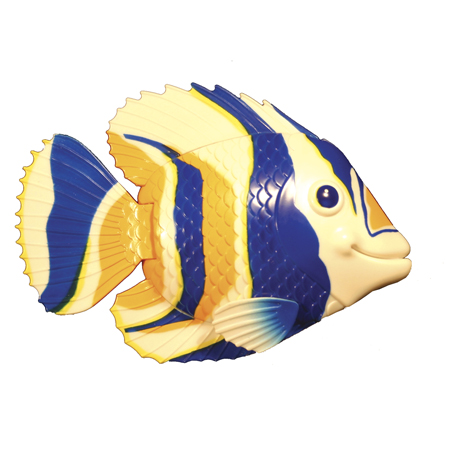 In this AquaMission you learn how to identify the aquatic animals in your local area.

You'll also learn how some of these animals move or push themselves through the water.

It's time to think - and act - like a fish.

Creature ID Skills:

· Identify aquatic creatures

· Hand signals for aquatic creatures

In this adventure-filled AquaMission, you learn what it takes to explore a sunken wreck.

With the help of your Instructor, you will learn safe and proper ways to look at sunken

treasures.

Wreck Skills:

· Buoyancy control

· Measure and map wreck underwater

PREREQUISITES

8 years or older

Basic swimming ability

Completion of Aquamission

Specialty Chapters & Video

PADI Seal Team Member or

Jr. OpenWater Diver

INCLUDED

Orientation Session

Specialty Aquamission Pool

Session(s).

Use of Tank, BCD, Regulator

and Weights.

WHAT YOU NEED

Seal Team Adventure Pack

Master Seal Team Gear

(Mask, fins, Snorkel & Wetsuit)

Transportation

Towel & Swimsuit

MASTER SEAL TEAM FEE

$ 25.00 per Aquamission or

$200.00 For all 10 missions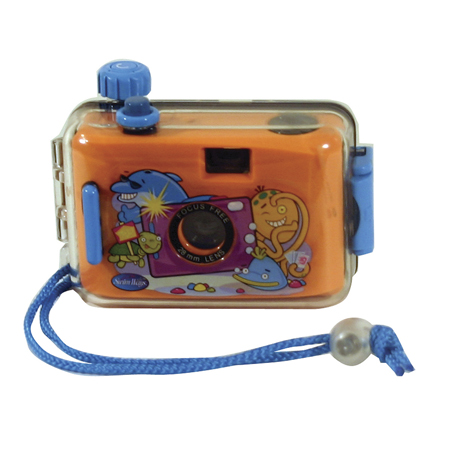 As you go through the Snapshot AquaMission, you get to try underwater cameras and

take pictures of your PADI Seal Team buddies. They also take pictures of you! Hang

your dive pictures everywhere so your friends know you're a scuba diver!

- Snapshot Skills:

- Take pictures underwater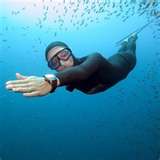 Although you'll be spending most of your time underwater as a PADI Seal, good

snorkeling skills always come in handy.

Skin Diver Skills:

· Snorkel equipment adjustment

· Snorkel swim on surface (no hands)

· Blast clear snorkel

· Remove water from mask

· Control direction while swimming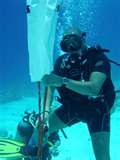 Having the skills to find lost items underwater is important to a PADI Seal. In the Search

and Recovery AquaMission, you'll learn how to search for lost items and bring them to

the surface.

Search & Recovery Skills:

· Search for a lost item on pool bottom

· Remove object from pool bottom using lift bag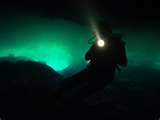 This is one of the best AquaMissions yet! Whether you're diving in the pool at night, or

have the indoor lights off during the day, you'll find diving in the dark exciting and fun.

You and your Seal Team diver buddies will go crazy over this dive.

Night Skills:

· Underwater dive light use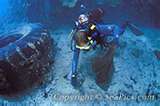 In this AquaMission, you play the role of a scientist and practice how to search for and

uncover the evil secrets of pollution. Knowing these skills will help you protect the

environment above and below the water.

Environmental Skills:

· Swim feet high, head low search position

· Underwater clean-up using a search pattern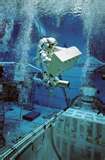 In this specialty AquaMission, you learn how to hover in the water like an Astronaut.

You'll also play games that require you to float while catching an underwater toy. Can

you make it through an underwater obstacle course?

Inner Space Skills:

· Fin pivot

· Hover

It's always good to know where you're going. In AquaMission: Navigation Specialist,

you use a compass underwater. You'll also learn to measure distance underwater!

Navigation Skills:

· Underwater compass use

· Measure distance by counting kick strokes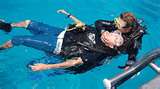 Good divers always know what to do if a problem comes up while diving. In this fun -

yet important - AquaMission, you'll learn how to help your fellow divers if they get in

trouble.

Safety Skills:

· Predive safety check (BCD, weights, releases, air, final OK)

· Cramp removal, self and buddy

· Throw a rescue line or float

· Surface buoyancy, self and buddy

· Rescue tow