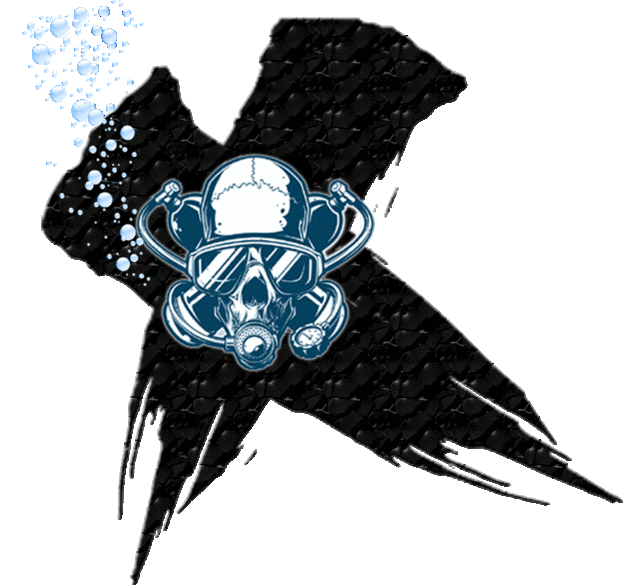 Shuswap Adventure Diving PADI RESCUE DIVER COURSE

Why take this course?

The best buddy you can have is one who can manage his or her own self, prevent emergencies and solve problems. This course is a pivotal step in expanding your diving knowledge and experience. You will learn to look beyond yourself and consider the well-being of other divers. Rescue training is serious, challenging and promises to build your confidence.

CLASSROOM

There are three scheduled classroom/pool sessions. During these sessions, your instructor will review and collect each of the five sets of Knowledge Review questions, provide you with some hints, tips and suggestions that will optimize your water experience and discuss what you will need for the course.

POOL

Your confined water training sessions include 10 rescue-training exercises and a few practice rescue scenarios. These exercises will allow you to apply and practice a variety of techniques, while developing your skill and self-confidence.

OPEN WATER EXERCISES AND SCENARIOS

This is where you will have the opportunity to further your skill development and learning by performing the 10 exercises you learned in the pool and applying them during two realistic emergency scenarios

COURSE PREREQUISITES

Be a certified PADI Advanced Open Water Diver, PADI Adventure Diver who completed the Navigation Adventure Dive or have a qualifying certification from another training organization showing proof of certification beyond entry level (at least two certifications in total), with proof of 20 or more logged dives documenting experience in deep diving and underwater navigation.

Be at least 12 years of age NOTE: 12-14 year old divers will earn Junior Rescue Diver Certification

Must have successfully completed a sanctioned course in Cardiopulmonary Resuscitation (CPR-Primary Care) and Basic First Aid (Secondary Care) within the past two years (24 months). This may be completed along with the Rescue Diver course.

STUDENT MATERIALS

PADI Rescue Diver Crew pack

Accident Management Work Slate (included with the manual)

EQUIPMENT

Part of being a prepared Rescue Diver is having the proper safety equipment. Beyond the standard scuba equipment, you will need to own the following safety items:

Signaling device (surface and underwater)