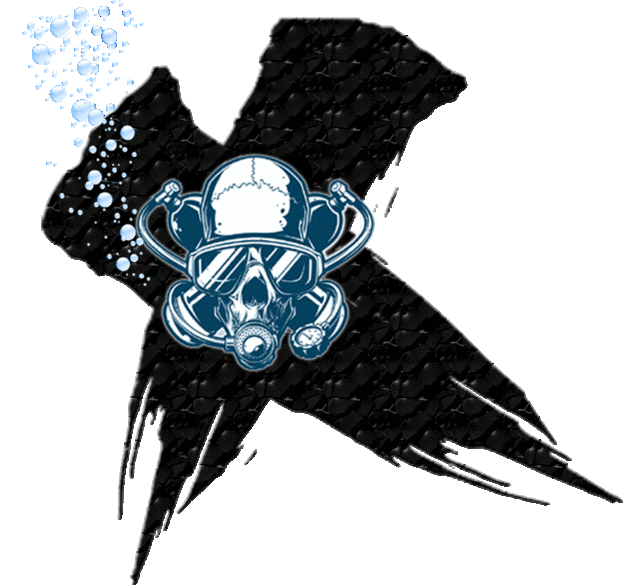 Open Water Certification --- Here we come!!

STEP TWO: OPEN WATER DIVES

Here is your chance to show off! After your confined water dives you, and the new friends you've made, continue learning during four open water dives. This is where you have fun putting it all together and fully experience the underwater adventure. You'll repeat many of the same skills you learned in our swimming pool, only this time they'll be performed in the open water.

Because your pool skills have been mastered and the academic material is fresh in your mind, we recommend that you complete your open water training dives soon after completing your last pool session.