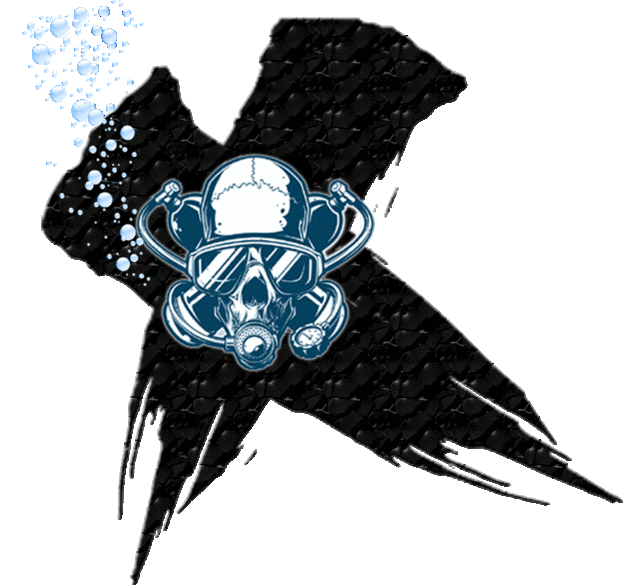 STEP ONE : KNOWLEDGE DEVELOPMENT AND POOL TRAINING

KNOWLEDGE DEVELOPMENT

The Knowledge Development portion of Step 1 develops your familiarity with basic principles and procedures. You'll learn things like; how pressure affects your body, how to choose the best gear and what to consider when planning dives. Complete Knowledge Development on your own by reading each of five sections of the PADI Open Water Manual, How to Use and Choose Dive Computer manual and by watching the corresponding section(s) of the PADI Open Water DVD (which also previews skills you'll learn).

If you like learning with a personal computer, you can also get the Open Water Diver Manual and Video segments together as a DVD-ROM.  This can be used by up to four people.

In the classroom your instructor will review the material  you studied at home, highlight certain aspects of diving and have you take a few short quizzes.

CONFINED WATER DIVES

This is what it's all about – diving. During this portion of Step 1 you'll develop basic scuba skills in the swimming pool. You'll learn how to set up your diving gear and practice some practical skills such as, clearing your mask of water, hovering and sharing air. You'll also do somersaults, hand-stands, make new friends and have fun playing underwater.

After completing STEP 1 you'll be ready for STEP 2 - OPEN WATER TRAINING

COURSE FEE

We offer a wide variety of beginning classes including: weeknights, weekends, occasional daytime classes. Our fees are $470.

FEE INCLUDES

  Open water Crew-Pak with ERDP and Blue Logbook

  All classroom and pool instruction.

  Use of Scuba Equipment & Exposure suit.

  NO EQUIPMENT PURCHASE NECESSARY, although we highly recommend your own mask, fins,    snorkel and booties.