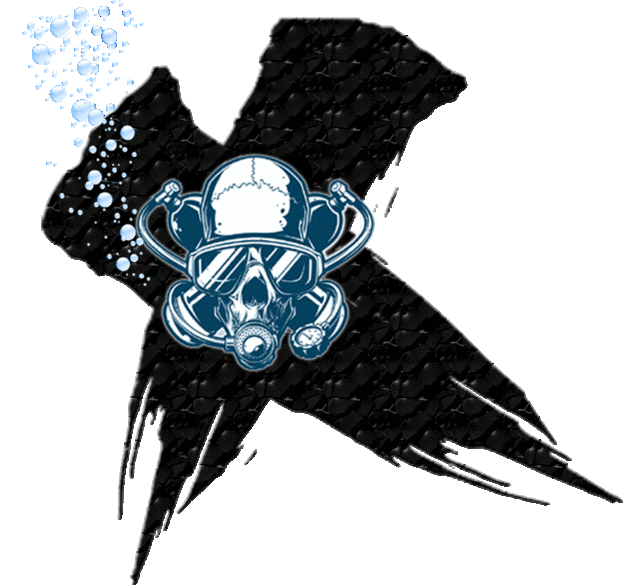 EMERGENCY FIRST RESPONSE

& REFRESHER COURSE

Whether at home, at work or just at the park playing with the dog, would you know what to do if someone nearby needed emergency medical aid?

Every day trained laypeople are providing a helping hand which may prevent death, suffering and long term disability. Our EFR course will teach you the steps and techniques for handling emergencies through the ABCD's to a patient's lifeline.

Independent study with your Emergency First Response Manual and DVD will prepare you for the skills portion of the course. Your instructor will demonstrate various skills, allow you to practice the skills and introduce you to a number of thought-provoking scenarios. You will also be introduced to Automated External Defibrillators and Emergency Oxygen care (they are simply orientations to AED and Oxygen care. We do provide separate certification courses for each).

STEPS FOR GETTING YOURSELF READY

View the Emergency First Response DVD

Read the EFR Participant Manual (Primary and Secondary Care)

Complete the Primary and Secondary Care Knowledge Review

Arrive for class ready to learn new skills and be prepared for some realistic scenarios

COURSE PREREQUISITES

There is no minimum age. Anyone with a desire to learn can participate.

STUDENT MATERIALS

DVD (can be shared) - $32

REFRESHER COURSE

During this course you will perform all the same skills as in the standard EFR course.

COURSE FEE

$55.00 per person for either course

(includes the Course Completion Card)