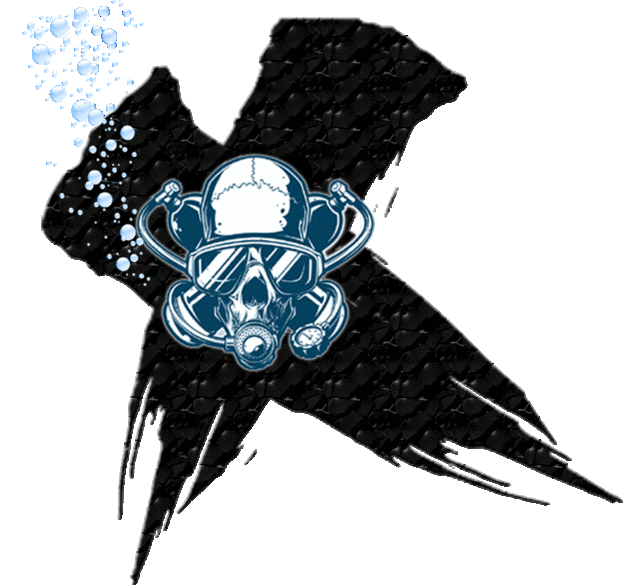 Shuswap Adventure Diving Care For Children CPR/First Aid Course

At any time we can be faced with a situation that may require that we provide emergency care for injured or ill children and infants. This course will teach the layperson to provide emergency care to a sick or injured child. The course content focuses on primary and secondary care for children (one to eight years old) and infants (less than one year old). You do not need to have previous CPR or first aid training, although those who do will find the course a good refresher for general emergency care skills.

Through independent study of the CFC Participant Manual with DVD, you will be prepared and ready to apply the important skills of this course.

HOW TO GET READY

Read the Emergency First Response CFC Participant Manual

View the Emergency First Response CFC DVD

Complete the CFC Knowledge Review found in the Participant Manual

Arrive for class ready to learn and practice the many practical skills and scenarios

PREREQUISITES

Anyone interested in learning emergency care specific to children and infants may take this course.

COURSE FEE

$40 (includes course completion card)

STUDENT MATERIALS

DVD (can be shared) - $32

KNOW WHAT TO DO IN THE EVENT WHEN NOBODY ELSE DOES