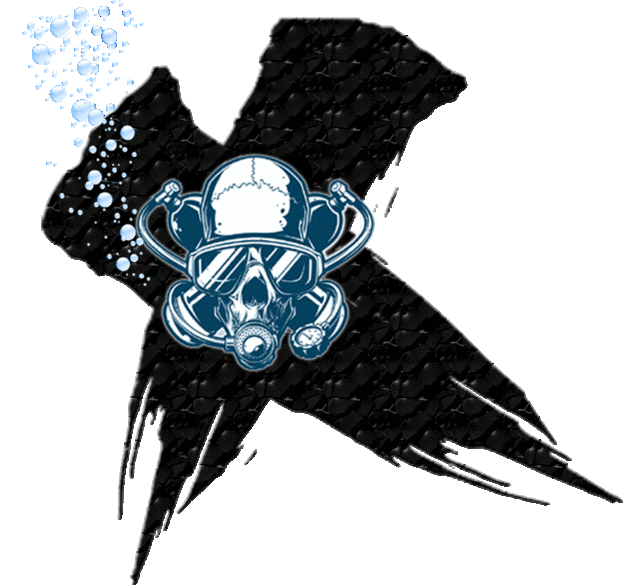 Shuswap Adventure Diving PADI ADVANCED

OPEN WATER COURSE

Congratulations on your decision to become a PADI Advanced Open Water Diver! Our Advanced course is designed to improve your personal buoyancy & bottom time, teach you how to adjust your no decompression limits at altitude, introduce you to the fun & excitement of diving at night, improve your ability to navigate underwater while using a compass and show you how to properly plan for deep dives. This course will increase your buddy awareness, challenge you and increase your diving self-confidence.

CLASSROOM & POOL

During the brief classroom session your instructor will discuss the logistics of the dives, describe the various tasks you will be performing in the open water and review the all-important paperwork. During your pool session, you will do a quick review some basic scuba skills and be introduced to some of the tasks you'll perform during your open water dives such as; how to use a compass, perform a night pool dive and practice some fun buoyancy skills. This is a lot of fun and will make your open water dives more enjoyable.

OPEN WATER

You will be participating in five separate PADI Adventure Dives. The Navigation and Deep dive are required in the PADI Advanced Open Water Course. The other three "elective" dives may consist of the Altitude, Peak Performance Buoyancy, Night, Wreck, Boat and/or others. For those who have already completed the first Peak Performance Adventure dive, during your Open Water course, you will perform Dive Two of the Peak Performance Buoyancy Specialty course. That means you could be receiving your PADI Advanced Open Water Certification and the PADI Peak Performance Buoyancy Specialty!

PREREQUISITES FOR THE PADI ADVANCED COURSE INCLUDE

Be a certified Open Water Diver or Junior Open Water Diver from any recognized training agency

Be at least 12 years of age Note: The deep dive may not exceed 70 feet for Junior Divers

Have a PADI Adventures in Diving manual (the associated DVD is highly recommended)

Complete the five associated sets of Knowledge Review questions found in the Adventures In Diving manual and provide your instructor with a completed copy of each set

EQUIPMENT

In order to perform the specific tasks, you will need to have the following items.

Dive light (for the elective night dive)

Laser or Chemical light (for the elective night dive)

Signaling Device (surface and underwater)

Timing Device (a computer will suffice)

Dive Table, eRDPml or Computer

Depth Gauge (a computer will suffice)

COURSE INCLUDES

Openwater Adventure Dives

PADI Advanced Open Water Diver Certification Card & Photo

PADI Peak Performance Diver Specialty Card & Photo (when applicable)

Weight and if applicable, weight belt

NOT INCLUDED